Accelerate your credit analysis
We provide the world's leading credit investors with specialist data and analytics to form smarter, faster credit views.
Our solutions are designed by credit investors, for credit investors. We deliver detailed credit models automatically updated within minutes of earnings release, paired with workflow tools that elevate your productivity and empower your team to develop more actionable investment ideas, quicker than ever before.
Solutions for the world's leading credit investors
Sales, Trading & Research
Generate more trade ideas with advanced analytics
Asset Managers
Better manage your portfolio with the most reliable data
Hedge Funds
Capture more opportunities with faster earnings updates
Cover more issuers with dynamic credit models
Access complete financial profiles on over 1,750 HY and IG issuers, with detailed models that are customizable, automatically updated, and always linked to source.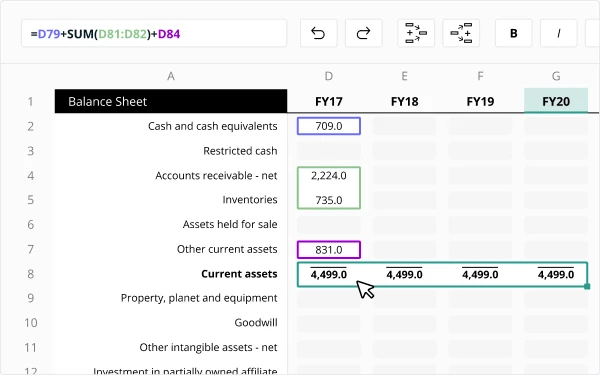 Faster decision-making with real-time data
Our machine-reading technology extracts & derives accurate data as soon as earnings reports are available, giving you the latest financials in minutes.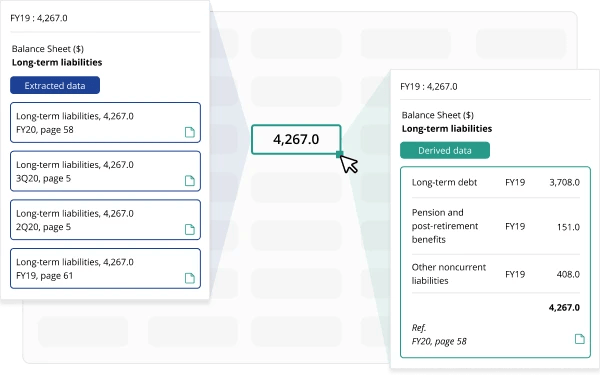 Transform your research in one easy application
Our innovative web application provides research tools custom-designed for credit investment teams, enabling convenient issuer-specific and cross-market analysis.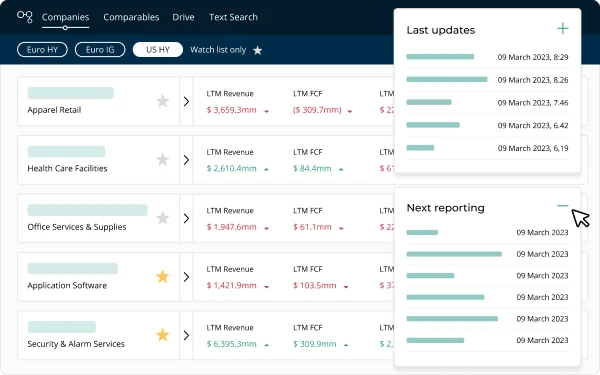 Built for credit professionals, by credit professionals
As experienced credit analysts, we feel the challenges of the industry as much as anyone: more names to cover, less time to react, fewer resources, higher costs, and greater competition.
But we also know that technological innovation is the solution.
By the numbers
Our clients tell us that Cognitive Credit expands their
market coverage by 230%, on average
Our clients experience up to 80% less time sourcing
information and modeling per credit
Our clients report productivity gains worth an extra 2 months
of additional research capacity every year
Maximize your potential in global credit markets