Everything you need to analyze a credit quickly
Access comprehensive company-specific financials & documents extracted via our machine-learning technology and structured into easy-to-use credit models and profiles - all updated in real-time.

And with built-in auditing and charting, you'll have the tools at your disposable to form your own view of a credit, fast.

Accurate, transparent financials
Find clear data explanations in our Audit Panel, with links to source documents, and additional insights such as restatements and reporting inconsistencies.
Interactive data visualizations
Identify important relationships easily with intuitive charting that allows you to bring entire data series to life in just a few clicks.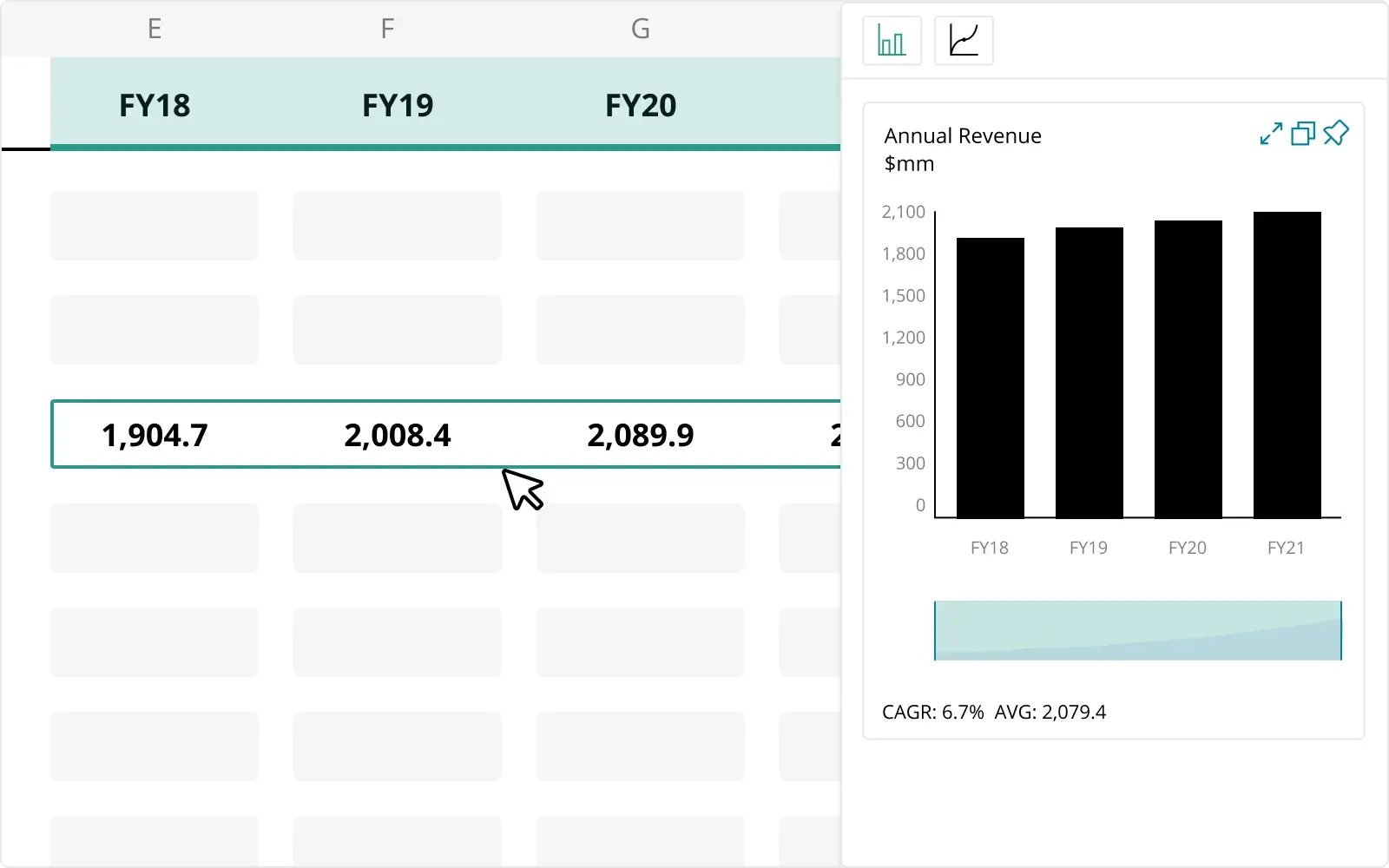 Integrated cash flow forecasting
Generate customized cash flow forecasts in minutes with our pre-built templates, and share with your colleagues instantly.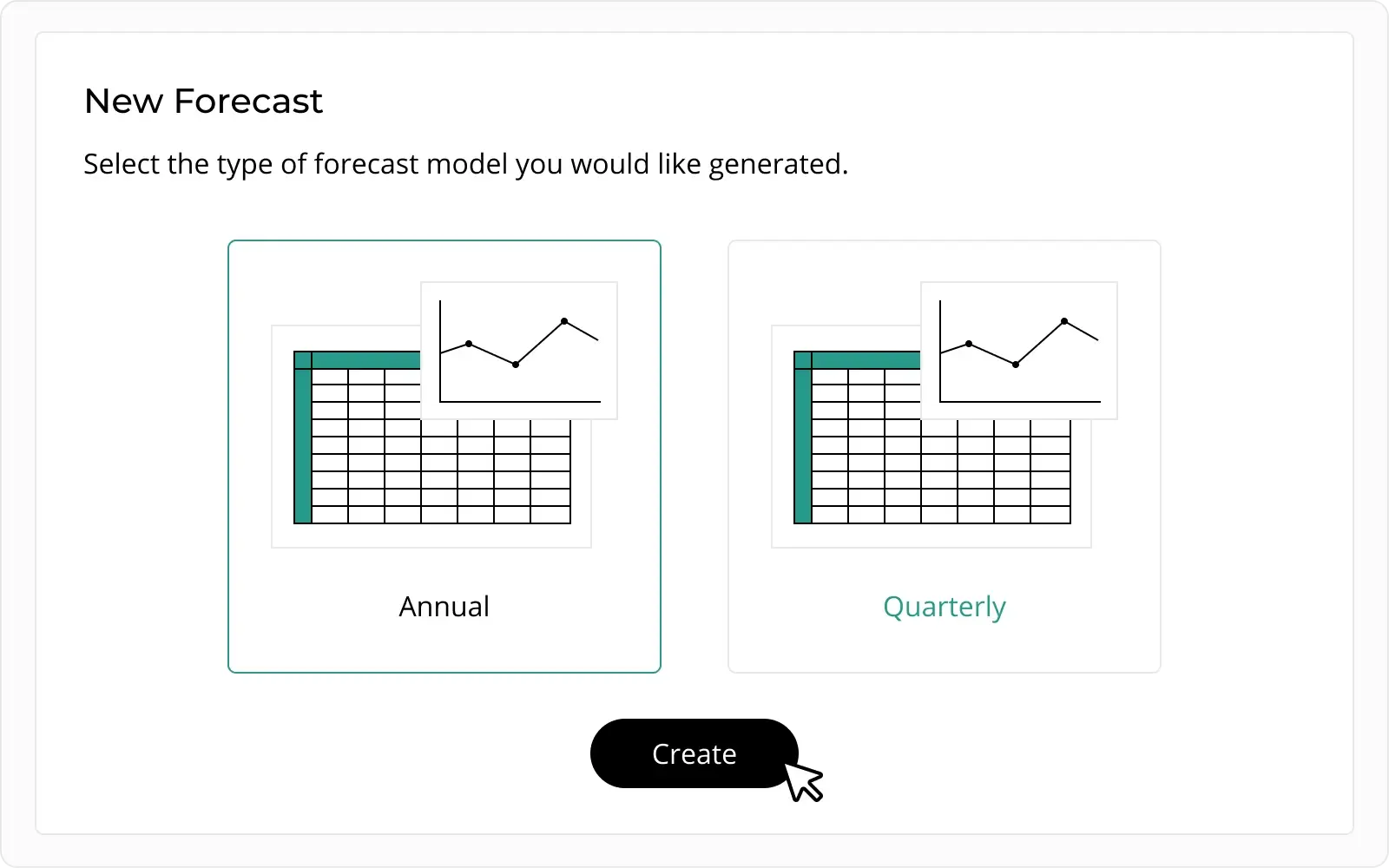 Access fundamental data sets
European HY
Full credit models for over 530 European High Yield issuers
European IG
Full credit models for over 350 European IG rated issuers
US HY
Full credit models for over 700 US High Yield issuers
Find out more about our credit models