Unparalleled financial data integrity
Sourced from official earnings reports, presentations and bond prospectuses, we deliver the market's premium structured credit data.

Proprietary machine-reading technology identifies and extracts earnings data as soon as it's released. All earnings data is algorithmically validated and enhanced with relevant credit metrics, and then verified by our team of analysts before being released - ensuring unparalleled data integrity.
High Yield & Investment Grade data licenses
How we structure our credit data
Official company document is released
We ingest preliminary reports, earnings reports, presentations and prospectuses as soon as they are released.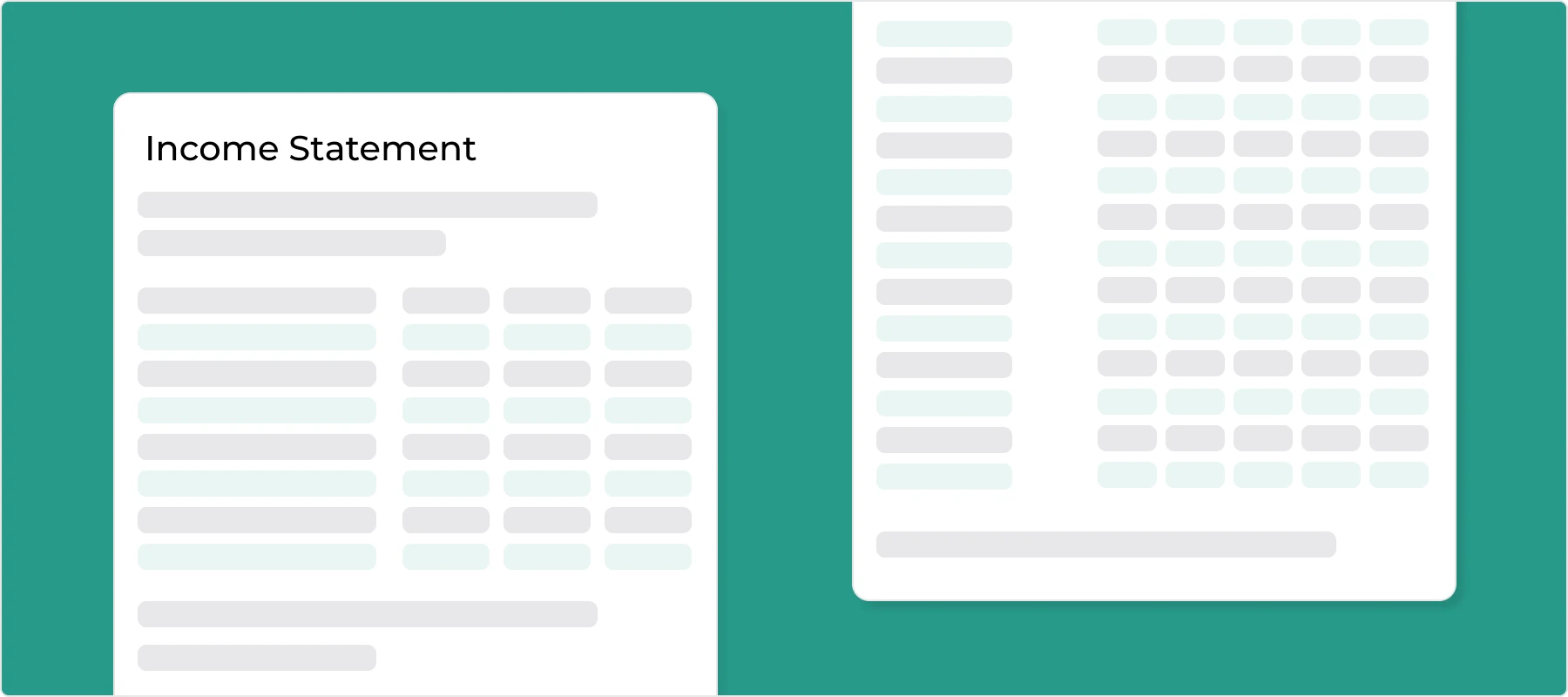 We automatically extract the relevant data
Our proprietary machine-reading technology identifies, extracts and classifies the relevant fundamental data.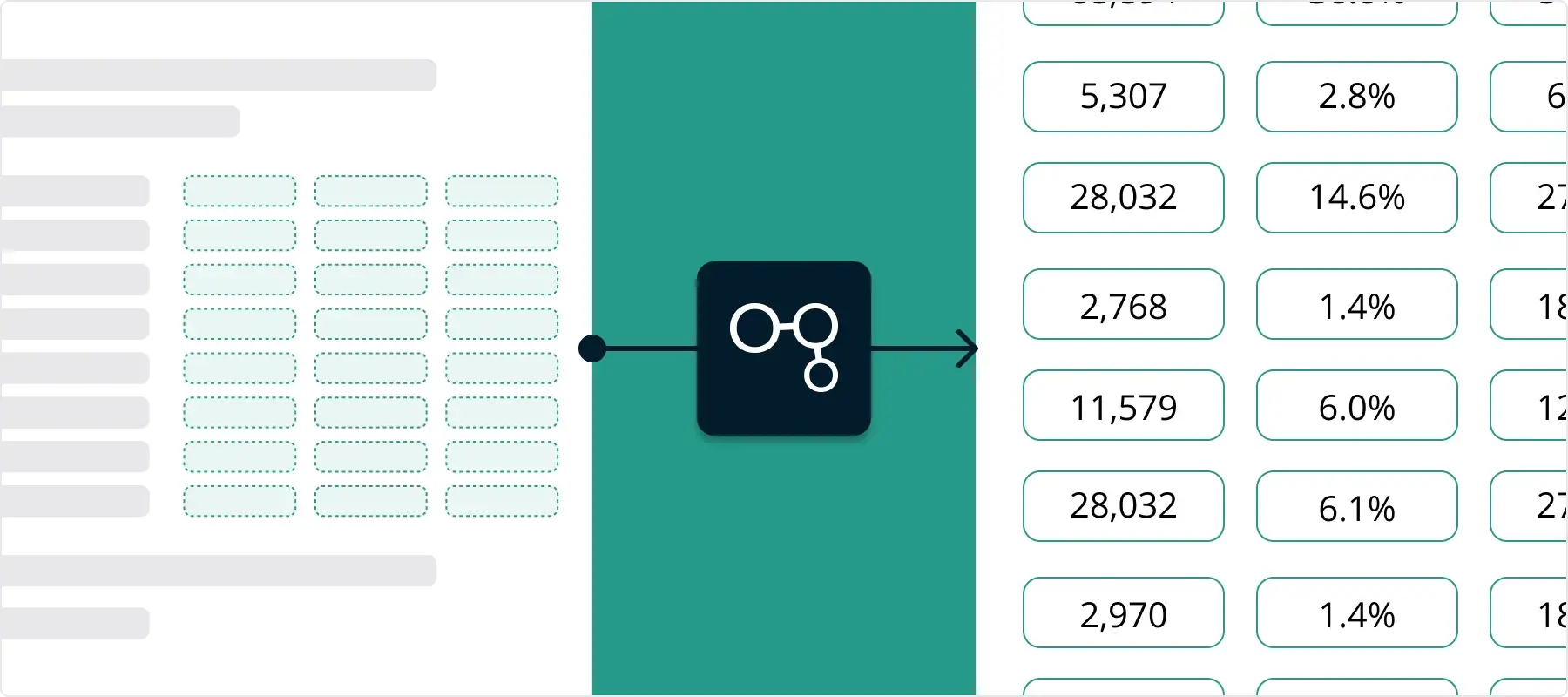 Data is structured and algorithmically validated
We validate extracted data using accounting and financial relationships, and then enhance the dataset with additional credit metrics.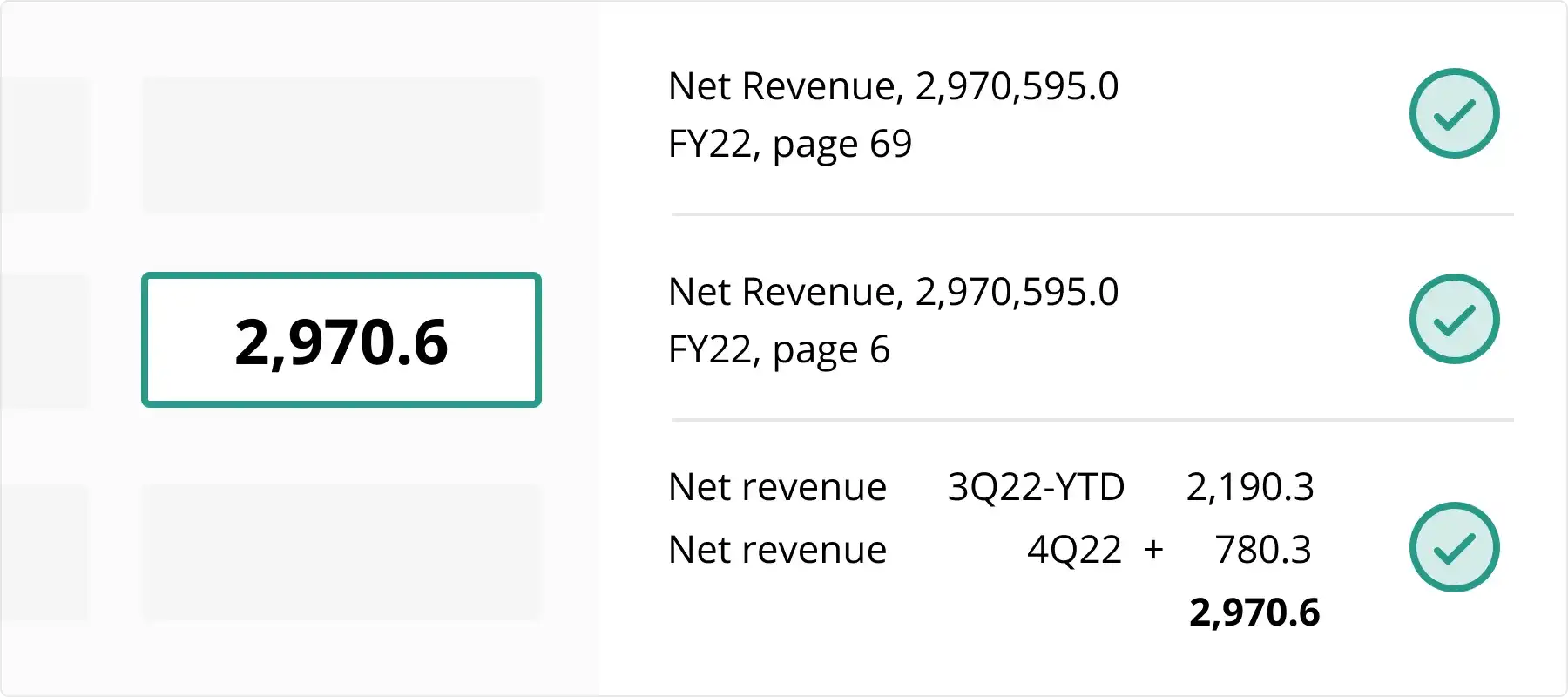 Our team of analysts confirm model integrity
Extracted data, derived values and associated formulae are then verified by our experienced data team.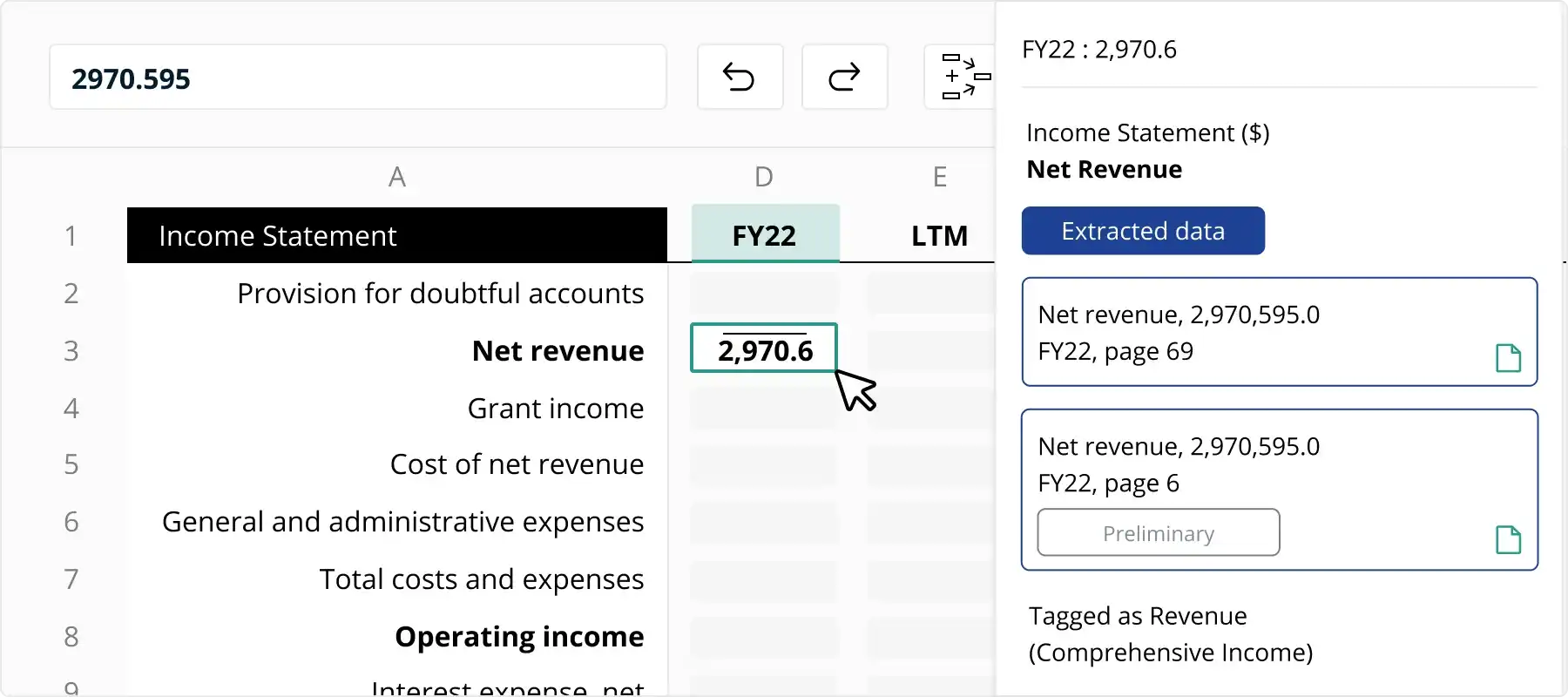 New data is released to our application and API
On average, models are updated within 15 minutes of earnings release and new issuers added within 6 hours of deal announcement.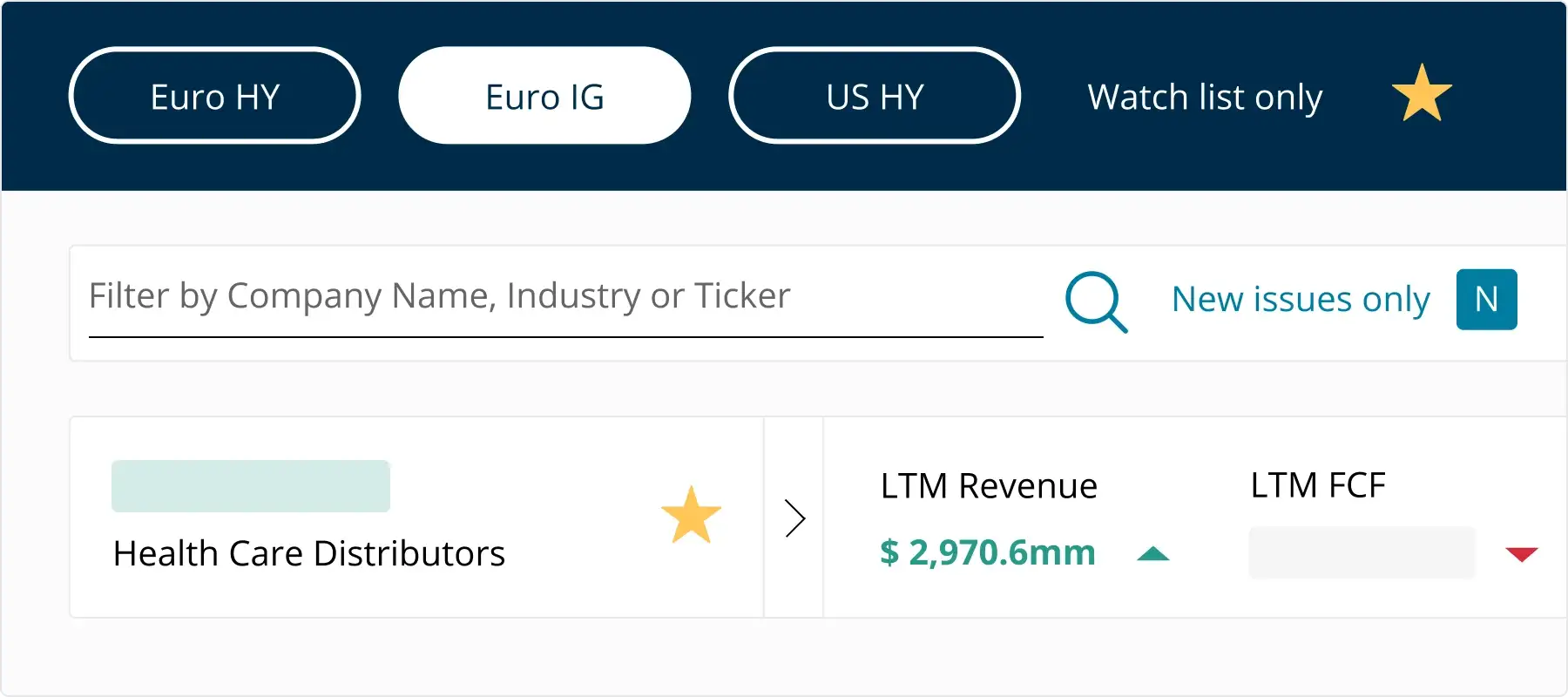 Comprehensive, accurate and fast
Sourced directly
All data is sourced from official earnings reports and presentations
Unmatched accuracy
Data is identified and extracted automatically by machine-reading technology
Validated by technology
All data is algorithmically validated against accounting and financial relationships
Verified by experts
Our team of analysts verify outputs to ensure unparalleled data integrity
Real-time updates
Existing models refreshed when earnings are released, new issues added within 6 hours
Restatements & inconsistencies
Our models highlight all instances of historical restatements and accounting inconsistencies
Find out more about our market-leading data